Flightleaders.com (Flight Leaders) is a division of McGallen & Bolden Group, offering leadership and crisis communication training for corporations and aviation companies. The training and facilitation programs are co-developed by Capt. Michael Caston and Dr Seamus Phan. Capt. Caston is an EASA & FAA certified CRM facilitator/trainer, human factors specialist, and a retired airline captain with more than 40 years of experience. Dr Phan is a corporate and leadership development consultant and trainer with over 31 years of industry and professional experience.
Our lead developers and trainers
Capt. Michael CASTON, MRAeS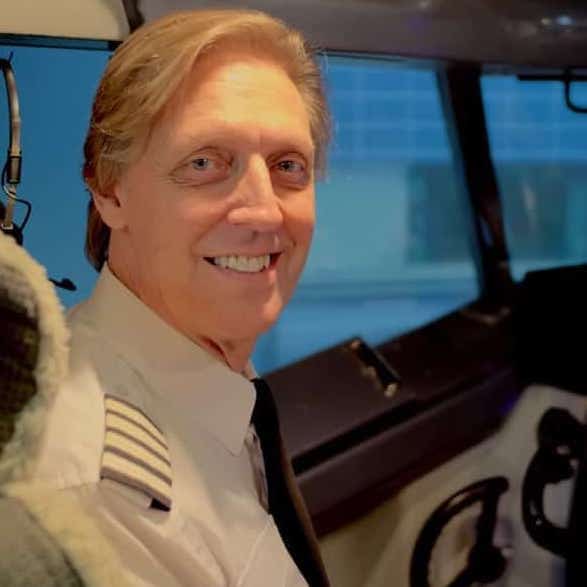 Michael is a retired senior airline captain (BA and SIA) with more than 40 years of flying experience. He has also written and developed several flight training courses for local schools and polytechnics including a Jet Orientation Course. He was involved in advising for ab-initio flight training seminars and spent a short period at CAE (Oxford Aviation) Hong Kong as a SFI on the Boeing 737NG simulator. He is currently teaching (part time) ATPL subjects to cadet pilots at Cannes Aviation in France, specialising in Human Performance. He is an EASA & FAA certified CRM (crew resource management) trainer and facilitator. From 2007-2017 he was the owner/operator of Virtual Flight Asia operating a fixed base FTD based on the B737NG and was part of the team involved with the development of the synthetic trainer and its application for certification with regulatory authorities.
Dr Seamus PHAN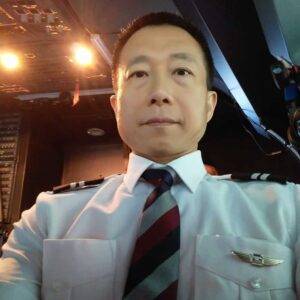 Seamus is a thinker and practitioner in business leadership, Internet security, marketing, branding, and wellness, with more than 31 years of professional and training experience. He is a published book author on leadership, marketing, Internet, and wellness. He has done extensive radio reporting and TV commentary work with stations such as TechTV, NewsRadio, Capital 95.8 FM, Channel NewsAsia, and CNBC. He was part of the pioneer project consulting team of Service Quality Centre (a joint program by SIA and NPB in 1990). Subsequently, he refined his thoughts on service quality with a focus on leadership, developed and published an independent leadership-led Enlightened Service Providers (ESP©) program and book. He was later engaged by "Big 4" Ernst & Young as a senior HR consultant to develop and launch a customer service training program for CIAS, a large aviation support services company in 1991, leveraging on his proprietary ESP© content. Seamus, as a life-long student of philosophy, is formally educated and a practising fine art artist (Chinese painting), and has learned yoga, meditation, Karate (Goju-Ryu) and Muay Thai. Visit https://seamusphan.com and https://mcgallen.com.
Our Visual Identity
Our general visual brand is a stylized multi-engine jet with the characters "FLIGHT LEADERS" reminiscent of the keys on the FMC, with the light blue sweep as a backdrop hinting of the EFIS.

This modified version of our visual brand features stylized wings, which is used for collaterals such as T-shirts, polo shirts, and other branded items and merchandise.

All visual identities are trademarks, and all content are copyrighted and all rights reserved.
Contact us here, or
Flight Leaders division
McGallen & Bolden Group
Tel: +65 31588688