Flightleaders.com (Flight Leaders) is a division of McGallen & Bolden Group, offering leadership and crisis communication training for corporations and aviation companies. The training and facilitation programs are co-developed by Capt. Michael Caston and Dr Seamus Phan. Capt. Caston is an EASA & FAA certified CRM facilitator/trainer, human factors specialist, and a retired airline captain with more than 40 years of experience. Dr Phan is a corporate and leadership development consultant and trainer with over 35 years of industry and professional experience.
Our lead developers and trainers
Capt. Michael CASTON, MRAeS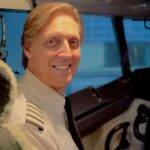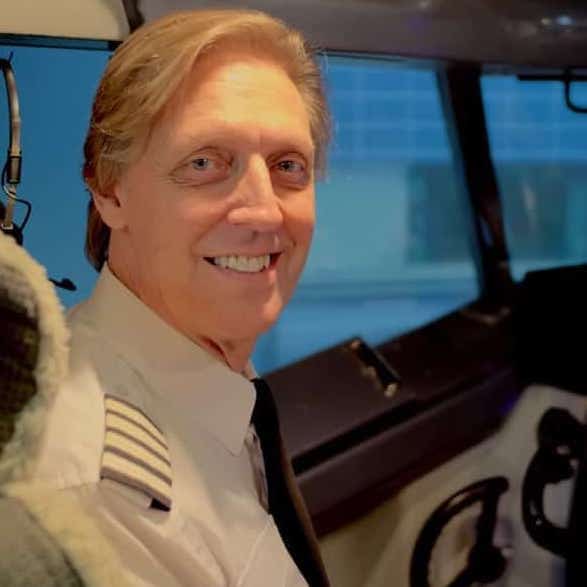 Michael is a retired senior airline captain (BA and SIA) with more than 40 years of flying experience. He has also written and developed several flight training courses for local schools and polytechnics including a Jet Orientation Course. He was involved in advising for ab-initio flight training seminars and spent a short period at CAE (Oxford Aviation) Hong Kong as a SFI on the Boeing 737NG simulator. He is currently teaching (part time) ATPL subjects to cadet pilots at Cannes Aviation in France, specialising in Human Performance. He is an EASA & FAA certified CRM (crew resource management) trainer and facilitator. From 2007-2017 he was the owner/operator of Virtual Flight Asia operating a fixed base FTD based on the B737NG and was part of the team involved with the development of the synthetic trainer and its application for certification with regulatory authorities.
Dr Seamus PHAN

Connect on
LinkedIn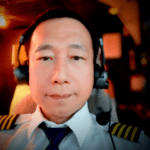 Seamus has earned more than 35 years experience in marketing, technology, science, and strategy. Pioneer technologist in digital media and publishing, content management systems (CMS), and full-stack web programming. Pioneer cybersecurity and Internet consultant (co-developed email security server appliance on UNIX). Pioneer Service Quality (Customer Service) consultant and author. Postdoctoral biochemistry research in the areas of autoxidation of food lipids and alternative antioxidants. Doctoral research culminated in a UNIX-based business analysis server system. Authored books on technology, marketing, customer service, total quality management (TQM), and philosophy. His corporate and consulting background grew from leading entities such as Seagate, Citibank (Citigroup), Price Waterhouse (PWC), Ernst & Young (EY), and so on. He was an inductee of the 500 Profiles in Excellence and Barons 500 Leaders of the New Century, amongst the likes of Sir Arthur C Clarke, Bill Gates, Nobel Peace Prize winner President Kim Dae-Jung (Korea), artist Peter Gabriel, "Seven Years in Tibet" movie director Jean-Jacques Annaud, Cardinal Jan Peer Schotte (Sec-Gen of the World Synod of Bishops), etc. He is a seasoned journalist, has co-hosted international TV and radio segments, and written for top international and regional technical, business, health, ethics and branding media. Featured as "Brainstormer" in Seth Godin's "BullMarket 2004". He has served as a professor in the faculties of economic development and diplomacy. He is also an artist and calligrapher (Chinese painting, 水墨畫), and an aviator. Check out his ResearchGate profile for scientific and other research. Visit https://seamusphan.com and https://mcgallen.com.
Our Visual Identity (updated 2023)
We have updated our visual identity for a simpler look, hinting at FL, or "flight level", as aviators would understand. This new visual identity is monochromatic in red, and shows a stylized "F" and "L", where they hint of a jet taking off along a runway.

These are the legacy visual identities:
Our general visual brand is a stylized multi-engine jet with the characters "FLIGHT LEADERS" reminiscent of the keys on the FMC, with the light blue sweep as a backdrop hinting of the EFIS.

This modified version of our visual brand features stylized wings, which is used for collaterals such as T-shirts, polo shirts, and other branded items and merchandise.

All visual identities are trademarks, and all content are copyrighted and all rights reserved.
Contact us here, or
Flight Leaders division
McGallen & Bolden Group
Tel: +65 31051378