Tag:
crew resource management
We have improved the "What's Next Leadership" program and launched "What's Next Leadership 2.0" program with immersive components.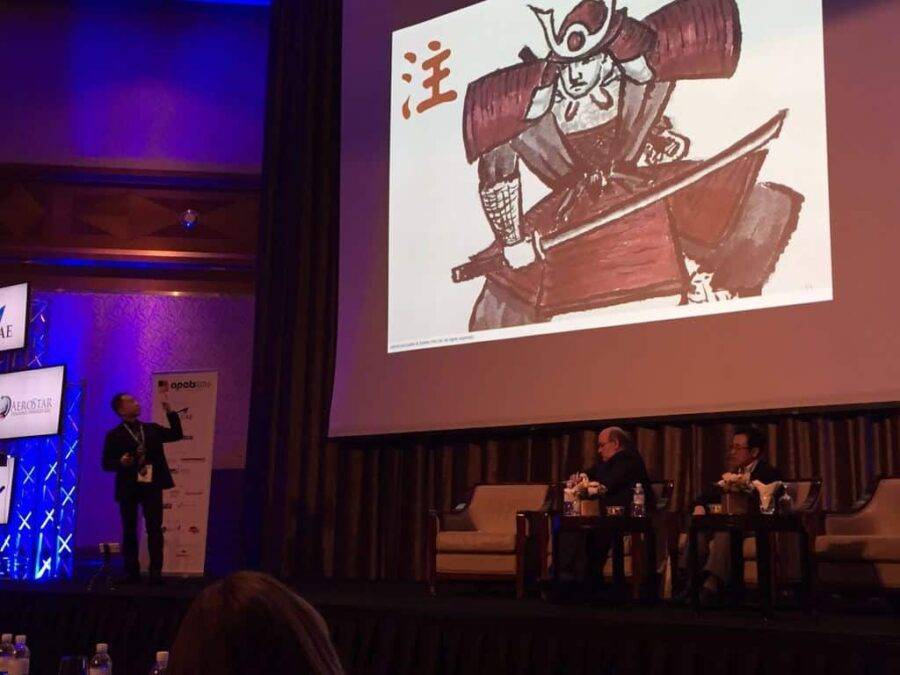 Why should leaders start looking beyond new Western management thought and the singular and often quoted Art of War? Can leaders learn from mission-critical professionals like airline pilots in managing people and businesses better? A recent radio interview presented us the opportunity to share our thoughts.